Unleash the power of mapping to grow your business.
Featured Users
Case Studies
Learn how Civil Engineers, Landscape Architects, Planners and Construction Contractors are putting Equator to work to win more work and get the job done faster.
News and Tutorials
Keep up with the latest news and tutorials from the mapping world. Learn how you can make Equator work for you!
What Our Clients Say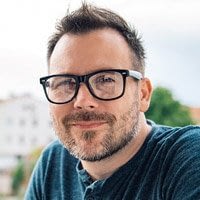 "Making professional maps for meetings just got easier."